I would like to offer you the opportunity to experience the exhibited art of me and my friends and to enter into new collaborations.

"It's nice to have friends!" Together we offer a wide range of music, websites and other services. For both large and smaller parties. Do you want a website, a business card, an advertising commercial, SEO/SEA, cover art and merchandise? You can get that all under 1 roof with me and my friends.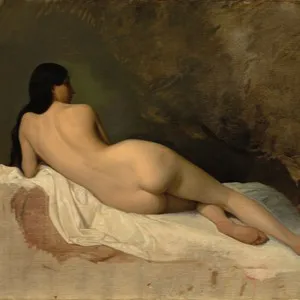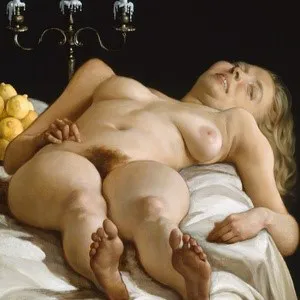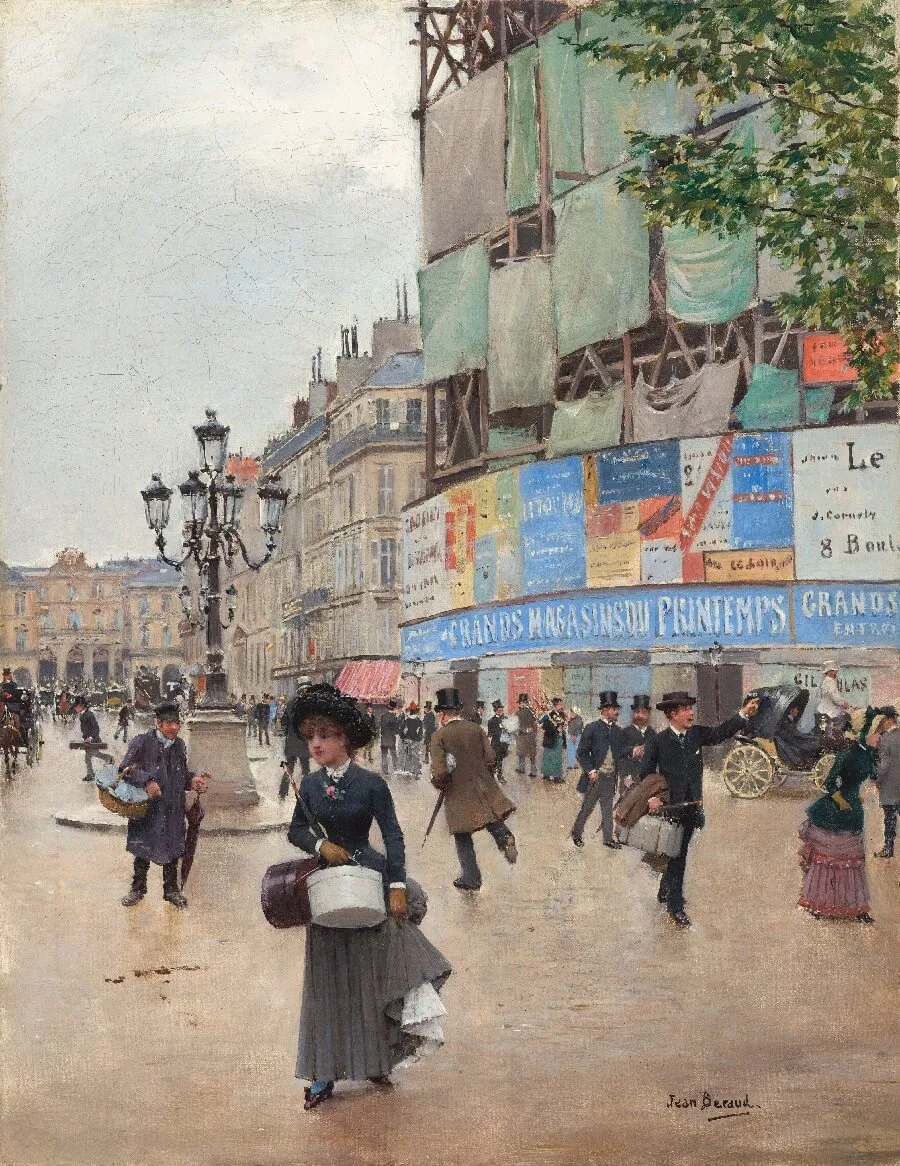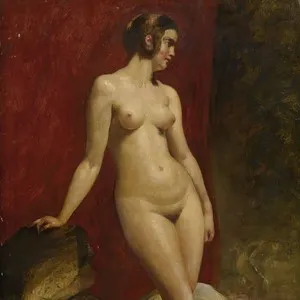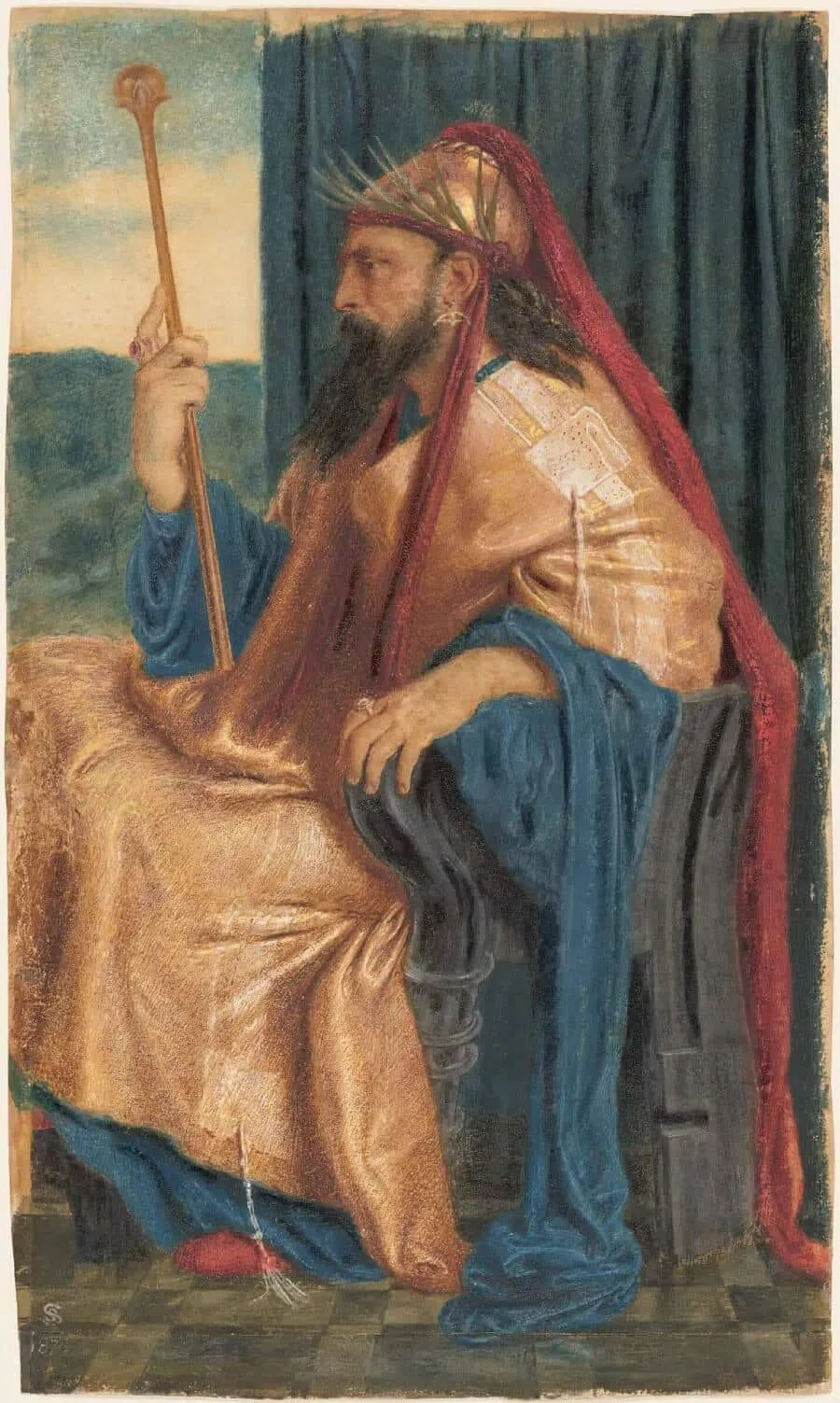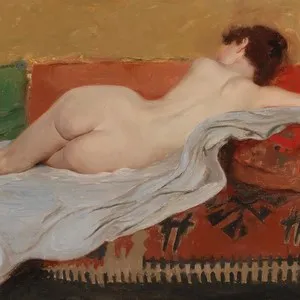 Excited and in need of creative/commercial support? Fill in the contact form to make your next project a great success.

Buy Beats, have websites/webshops made with corporate identity, photography, custom audio (advertising, trailer), cover art, SEO/SEA, etc. We are happy to help you with this.

Prices are negotiable and can be adjusted to your wishes. For larger amounts, payment arrangements are possible, such as paying in parts. This also applies to the instrumentals that are offered. The privacy statement and the general terms and conditions apply to all our services and products.